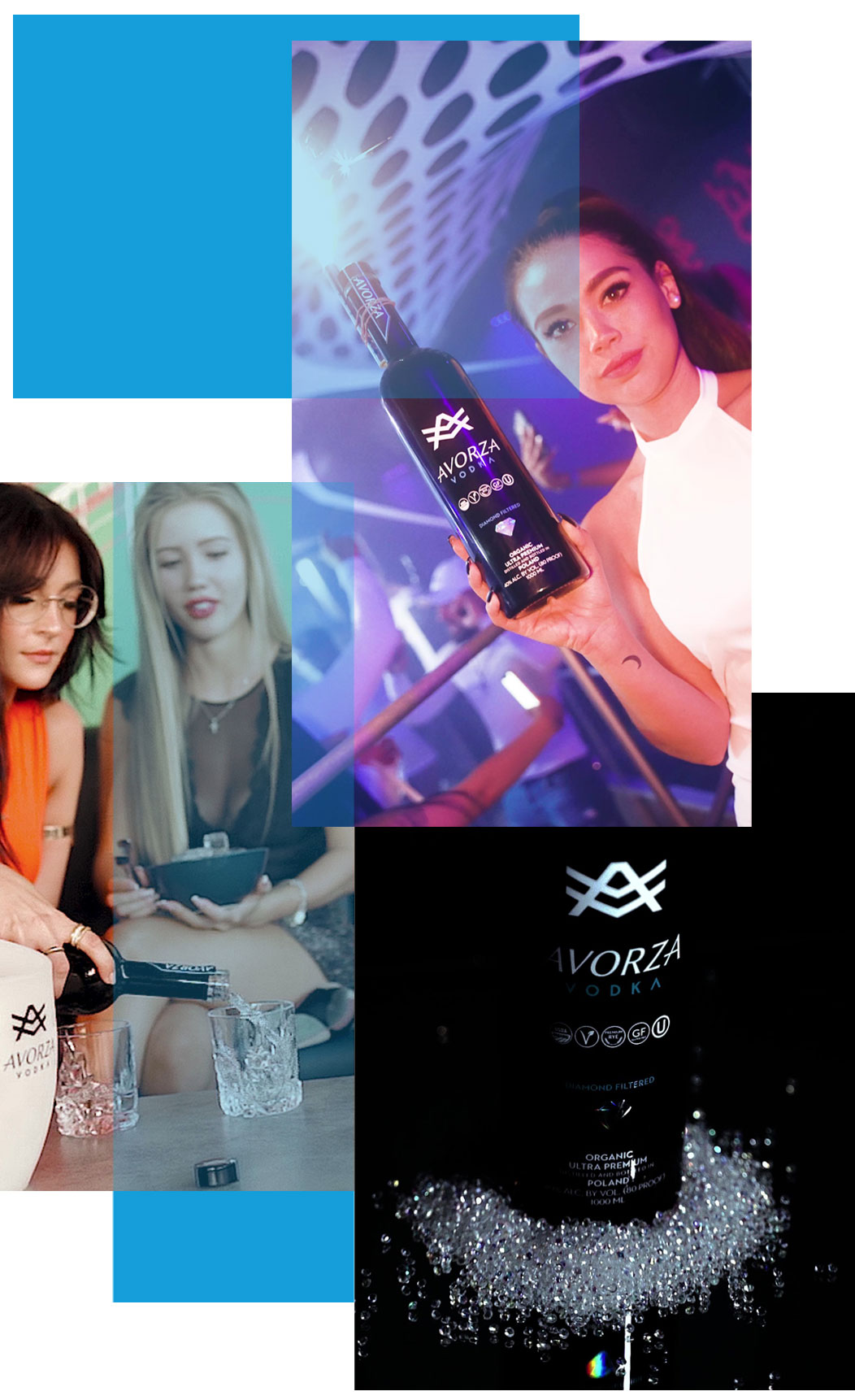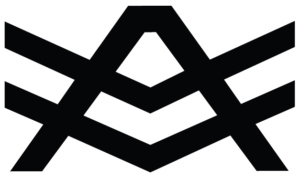 THE AVORZA LOGO IS CONSIDERED TO BE A DISTINCTIVE MARK FOR TRENDSETTERS AND ENTHUSIASTS OF FIRST-CLASS PRODUCTS. A SIGNPOST FOR THOSE WHO ARE PART OF IT, WITHOUT GETTING LOST IN THE MASSES.
WATER WITH A TWIST OF GREATNESS
THERE IS NO PLACE FOR INTOLERANCE AND DISCRIMINATION HERE, BUT INSTEAD SELF DETERMINATION AND SOLIDARITY ARE CELEBRATED. BORN BY NIGHT, DESIGNED IN THE US, CREATED IN POLAND: THE BEST INGREDIENTS ARE THE BASIS, BUT ONLY FIRM CONVICTION, THE SEARCH FOR PERFECTION AND TOTAL DEDICATION CAN MAKE AVORZA VODKA A STATEMENT.